What's under the hood of a quantum computer?
Quantum platforms enable the development and execution of agnostic applications on classical computers in environments such as C++ and Python, or through SaaS platforms (MS Quantum, AWS Braket, IBM Quantum).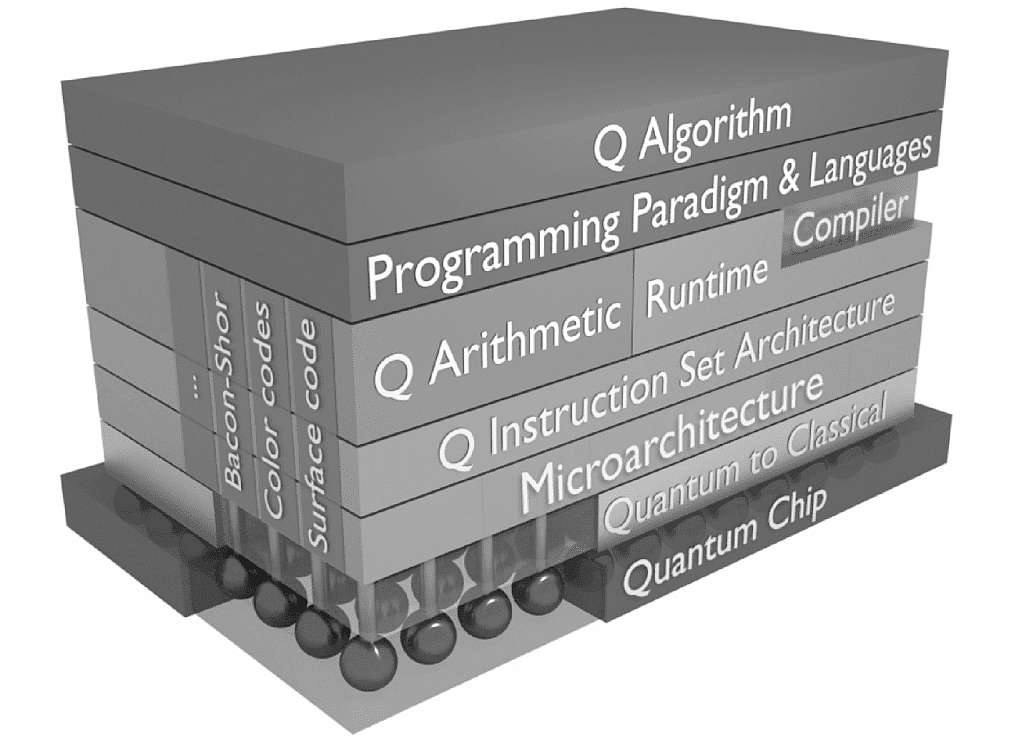 This is going to be the decade in which quantum really comes of age. Value today means, do you have a small team that knows what's going on in quantum and start mapping to problems that are relevant to your business?