The Qubits Are Coming
While the biggest potential for quantum computing is more than a decade away, if your company is in a data-intensive field or an industry in which the ability to run simulations of complex real-world functions and interactions in a practical amount of time advances R&D, it's time to start engaging with this advanced technology.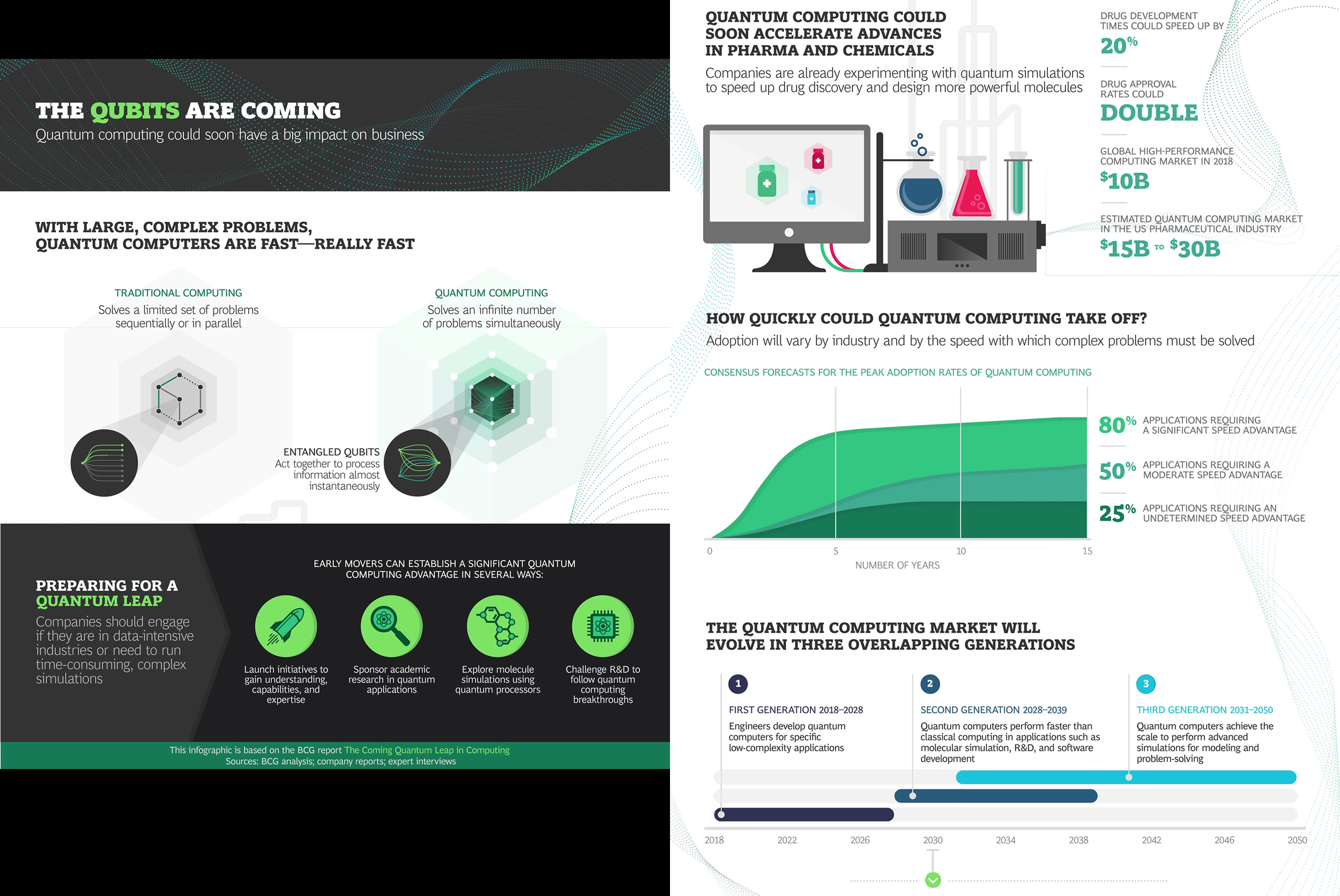 Pièges à ions basés sur les portes
Les ordinateurs quantiques à piège à ions mettent en œuvre des qubits grâce aux états électroniques d'atomes chargés appelés ions. Les ions sont confinés et suspendus dans un espace libre grâce aux champs électromagnétiques.
À ce stade, on ne parle plus de science et de technologie. On parle de poésie.